What happens at dietitian appointments?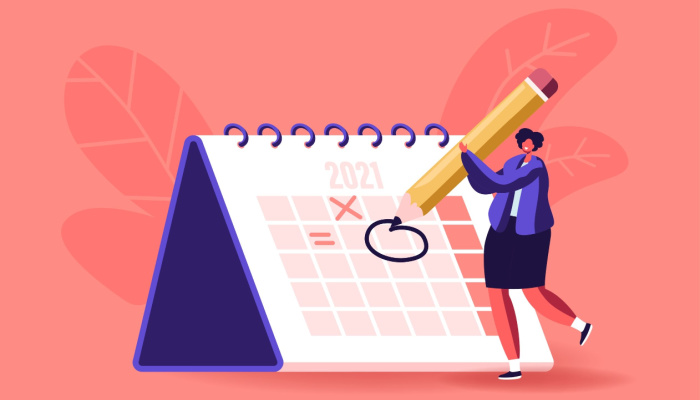 Dietitian coaching usually happens in 2 stages: the initial consultation and a series of follow-up consultations.

Initial consultation
The first consultation allows to assess your current situation. During the first visit we get to know each other, discuss your eating habits, your health problems, identify your specific nutrition-related issues and, of course, set realistic goals.
🕒 The first consultation lasts about an hour and a half.
Follow-up consultations
During follow-up consultations we assess progress and adjust the action plan. With each appointment, you will gradually become more independent when it comes to food and nutrition. Follow-up consultation ensure the progress needed to achieve your goals.
Follow-up consultations happen every 2 to 5 weeks. Most follow-up appointments take place once a month.
In between the consultations the necessary support is ensured through food journaling. And I have some good news to my present and future patients: FEEL journal will soon replace the current journals. FEEL journal is an unprecedented mobile application currently being developed by my team. FEEL journal will make it even easier for you to keep track of your progress and learn how to have a balanced diet and listen to your body at the same time, while staying in touch with me via chat.
🕒 The follow-up consultations last 30 to 45 minutes.
Online consultations possible via Skype, Zoom or Google meet.
💳 Learn more about prices.